You Are
The Captain Of Your Life
PIRATE Summit is the yearly gathering of entrepreneurs that love to solve real problems and build durable businesses.
It is a conference for those that understand that they are the captain of their life. After all, life is a possibility, and it is what you make of it.
As such, PIRATE Summit is about the core of entrepreneurship: About exploring the world and ourselves and shaping it into something better.
SESSION HOSTS FROM PAST EDITIONS
Paula Marttila
Digital Product Advisor paulamarttila.com
Jan Reichelt
Founding Partner 10x Founders
Thomas Madsen-Mygdal
Co-Founder and CEO TwentyThree
Colin Hanna
Partner Balderton Capital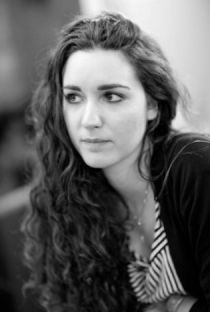 Ekaterina Matveeva
Founder and CEO Amolingua
Rob Fitzpatrick
Co-Founder Founder Centric
Daria Saharova
Founding Partner World Fund
PIRATE merch shop
Get your favorite PIRATE items now.