10 years of ARRR
SPEAKERS
Look who hosts a session this year
Pirate summit 2022 Speakers
PIRATE Summit thrives on interactive formats and P2P learning. That's why at PIRATE Summit, every participant is a potential speaker. The curated crowd is key for this to work. Everybody coming to PIRATE Summit has a story to tell and insights to share.
To give some structure, we pre-arrange the facilitation of sessions with selected participants. They are listed here under the commonly known name 'speakers'. A more fitting description might be 'participants that host a session'.
Brant Cooper
Co-Founder and CEO Moves The Needle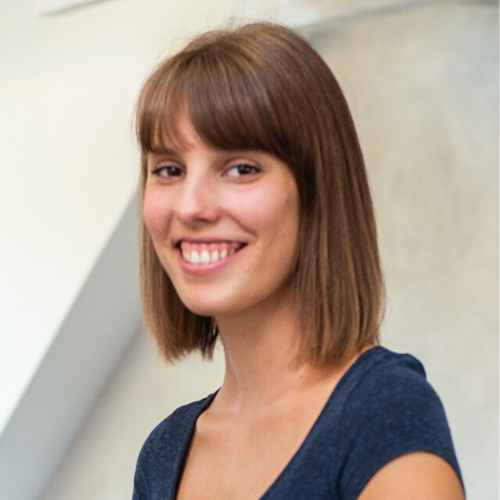 Caro Aschemeier
Co-Founder and CEO Deutschfuchs
Ieva Felman
Founder and CEO Insiders Network
Oliver Wycisk
Co-Founder and Lead Product Developer anny GmbH
Darius Tamauskas
Co-Founder and CEO Hold Earth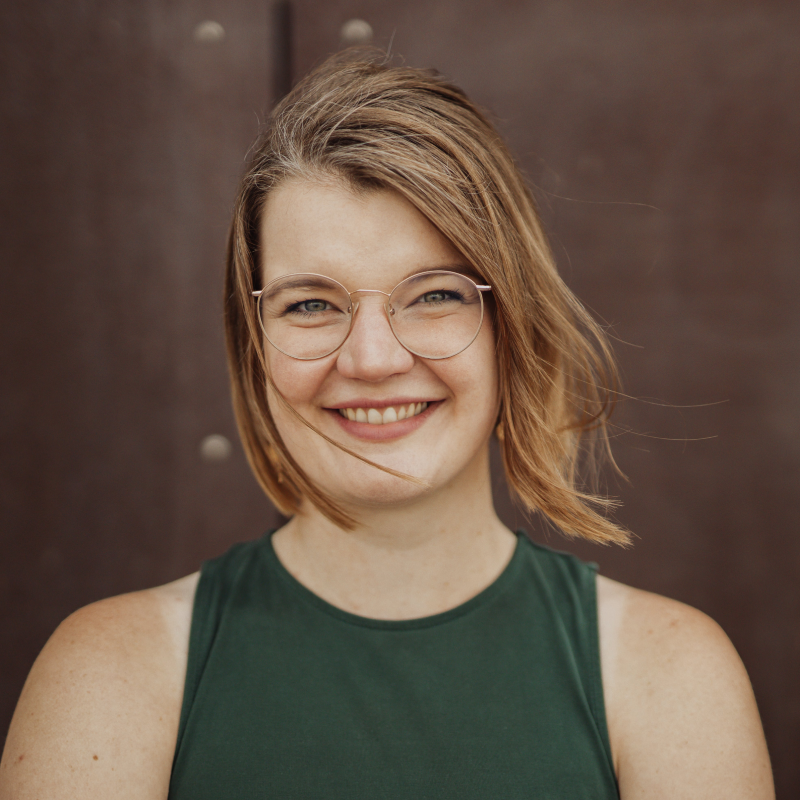 Magnus Wood
Co-Founder The Kindness Corporation
Mikael Da Silva
Head of Marketing and Business Development RoomMate S.A.
Rachel Dowling
Founder and CEO Equal Time
Péter Kovács
Co-Founder Global Startup Award
Karim Mustaghni
Founder Culturedesign.org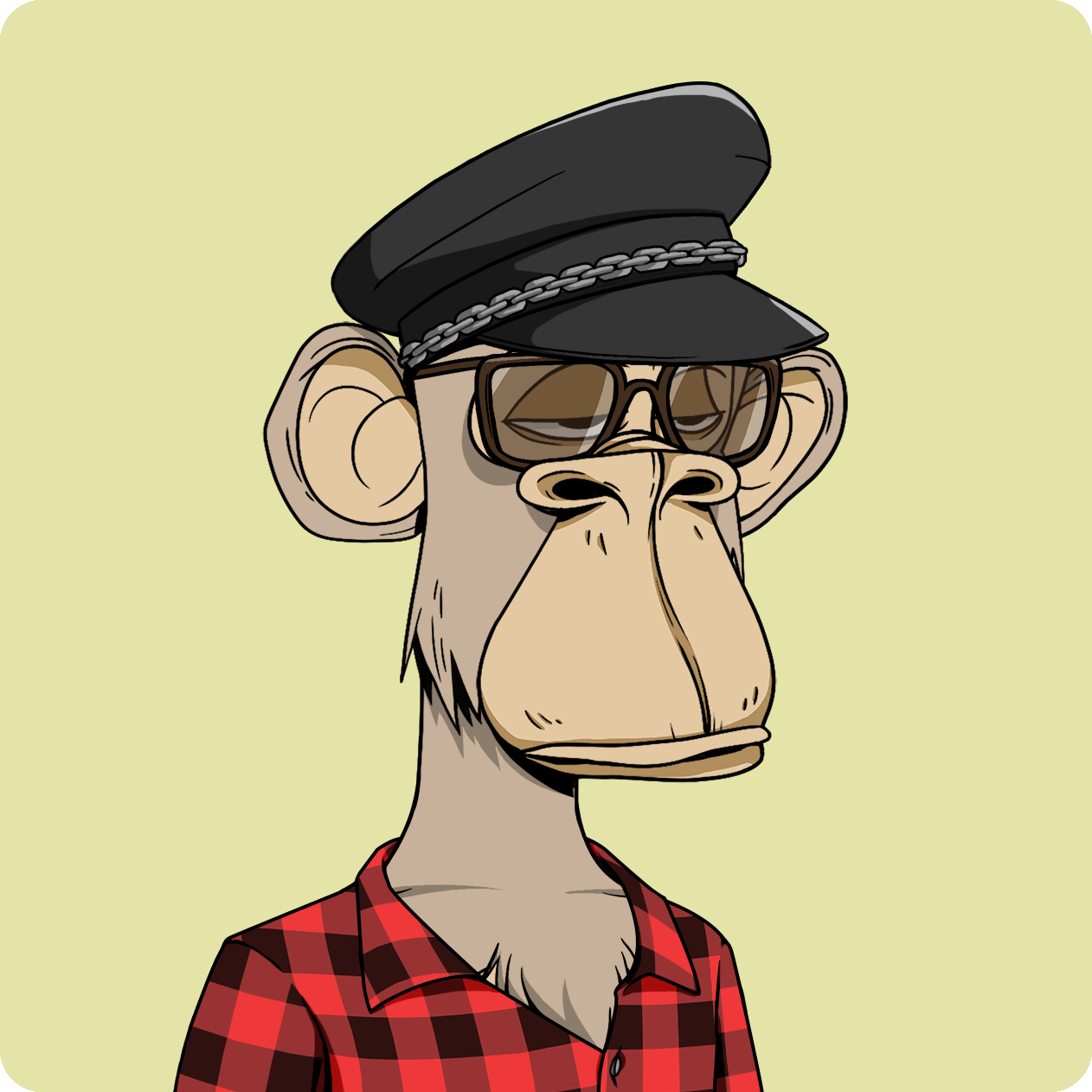 Sander Gansen
CEO WOF Labs (Supplain & World of Freight)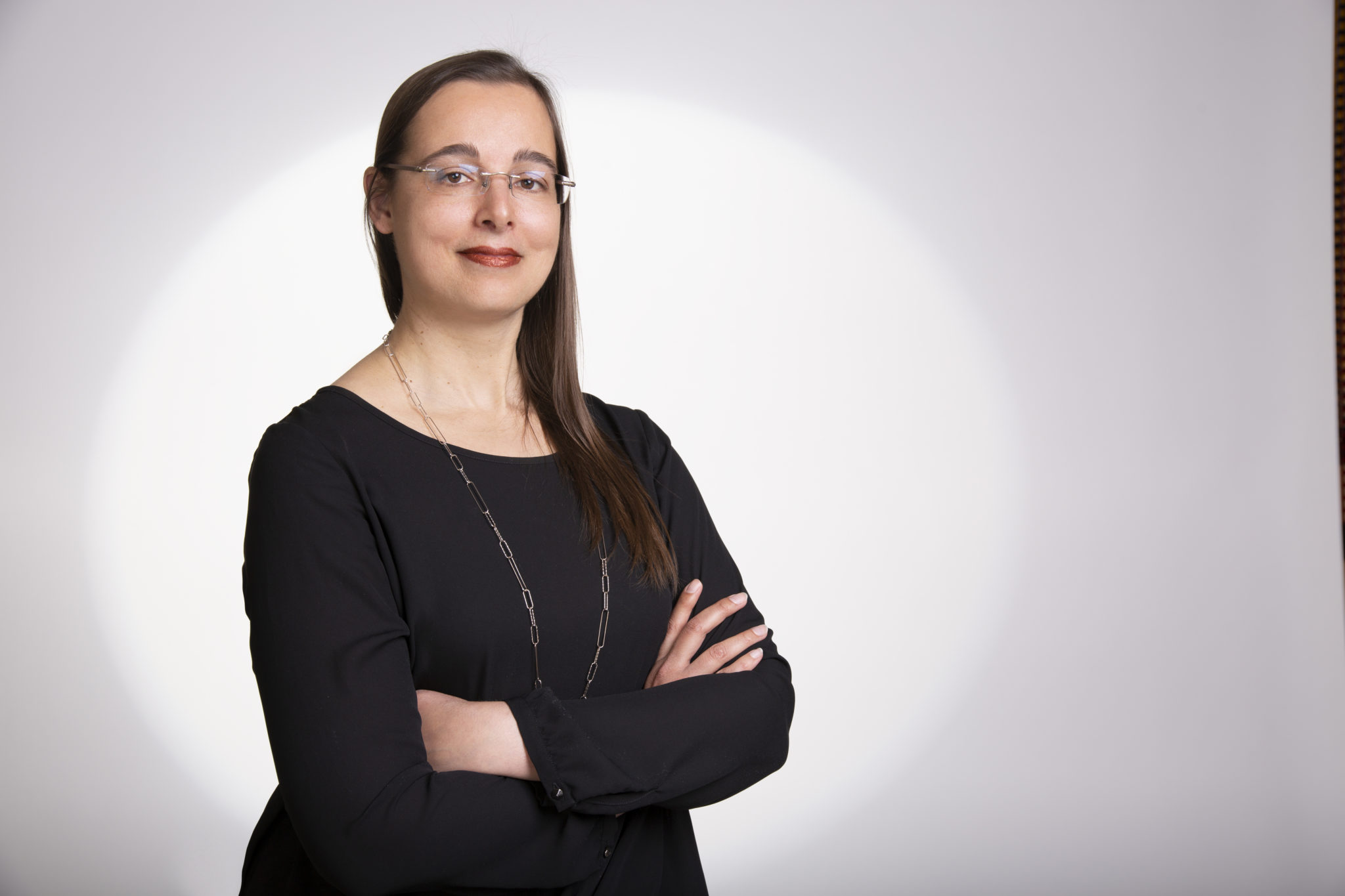 Simonetta Batteiger
Founder Inclusive Leaders
Many more speakers to come…