We are big fans of this unique conference!
Great to see that sustainability was the overarching topic on this year's PIRATE Summit! From #netzero to #esgreporting, #plasticpollution or #foodwaste, many startup teams are building solutions to the most pressing issues of our time.
One investor from the US even said the German startup ecosystem seems to really differentiating itself from others by fostering social and ecological business models.
The most unbelievable entrepreneurship conference.
Pirate summit is this: overjump issues thanks to a tiny cable-network of innovators, leaving jurassic mindset behind you while flying to the future
Once you have been in a summit, you think the second time will not surprise you again.
But the Pirate Summit is always unforgettable
PIRATE Summit has been one of the most impactful events I've ever attended. Thanks to it, I have made lifelong friendships, as well as deep partnerships. I wholeheartedly recommend going!
What a crazy event it was! Thanks PIRATE Summit for inviting me! Heading back to Paris now with many new ideas to work on.
Packed with digital nomads, startups and investors PIRATE Summit is buzzing with creative minds.
Looking forward to PIRATE Summit this year. It's the best startup conference I've experienced.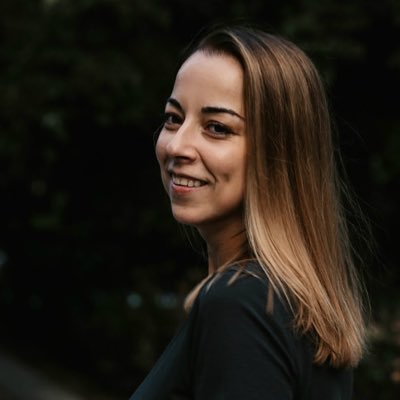 This conference is ARRRmazing! Nothing to do with those 5000 people corporate conferences where you barely can meet the relevant people you want!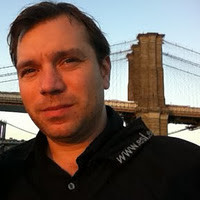 My first time as a PIRATE, I did not really know what to expect, and I am shocked…. In the best possible way. It was a fun, social, extraordinary, beautiful experience. Great people, great content in the most relaxed atmosphere you can think of. I'm sure I will be back.