You Are
The Captain Of Your Life
PIRATE Summit is the yearly gathering of entrepreneurs that love to solve real problems and build durable businesses.
It is a conference for those that understand that they are the captain of their life. After all, life is a possibility, and it is what you make of it.
As such, PIRATE Summit is about the core of entrepreneurship: About exploring the world and ourselves and shaping it into something better.
SESSION HOSTS FROM PAST EDITIONS
Leslie Kivit
Founder and Chief People Officer ThePeopleLab
Sander Gansen
CEO WOF Labs (Supplain & World of Freight)
Maria Dramalioti-Taylor
Founding Partner Beacon Capital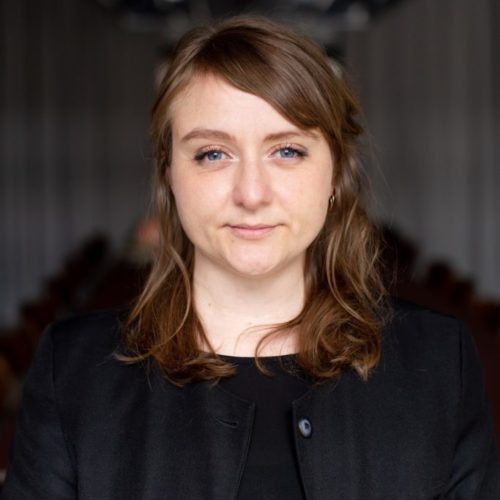 Mia Maja Hansson
Founder and CEO Kitchen Collective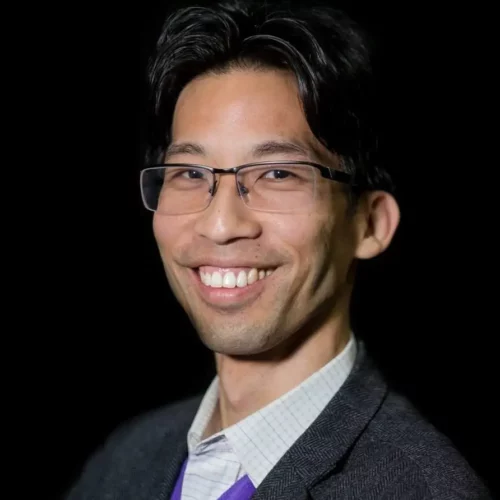 Marvin Liao
Chief Investment Officer Sukna Holdings
Brant Cooper
Co-Founder and CEO Moves The Needle
Magnus Wood
Co-Founder The Kindness Corporation
Franziska Gonder
Founder and Somatic Leadership Coach bravespace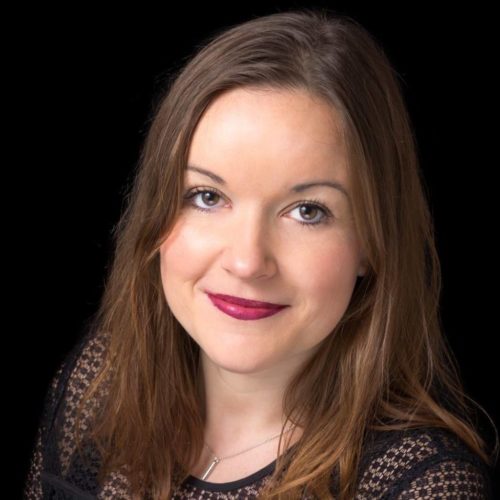 Stefana Bosse
Co-Founder and CEO Alalaho
PIRATE merch shop
Get your favorite PIRATE items now.