10 Years of ARRR
THANK YOU!
Stay updated with the latest PIRATE Summit news:
FOR ENTREPRENEURS ON THEIR JOURNEY
Founded in 2010, PIRATE Summit is a conference specifically designed for entrepreneurs on their journey.

It focuses on real life experiences, authentic connections, peer learning, and is characterized by its festival-like atmosphere.

An environment for people to let their guard down, engage in meaningful ways, renew old friendships, start new ones, and just be themselves.

Every year, 1,000 curated participants from around the world join.
ARRR!

You Are
The Captain Of Your Life
PIRATE Summit is the yearly gathering of entrepreneurs that love to solve real problems and build durable businesses.
Although technology is discussed at PIRATE Summit, it actually isn't a tech conference. It is a conference for those that understand that they are the captain of their life. After all, life is a possibility, and it is what you make of it.
As such, PIRATE Summit is more a conference about entrepreneurship. About exploring the world and ourselves and shaping it into something better.
PIRATE Summit takes place in one of Cologne's most unique locations: Odonien.
Address: Hornstraße 85, 50823 Cologne, Germany
If you arrive by plane: from Cologne-Bonn airport take the train to Hansaring train station, then take the bus number 127 to Köln-Nippes (34 min).

If you arrive by train: from Cologne Central station take the train to Köln-Nippes train station (11 min).
SOME OF THIS YEAR´S SPEAKERS
Ieva Felman
Founder and CEO Insiders Network
Brant Cooper
Co-Founder and CEO Moves The Needle
Nathan Evans
Co-Founder and CEO Fulfin
Mike Butcher
Editor-at-large TechCrunch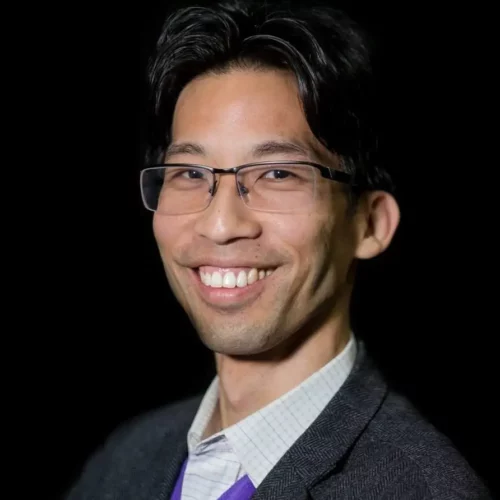 Marvin Liao
Chief Investment Officer Sukna Holdings
Leslie Kivit
Founder and Chief People Officer ThePeopleLab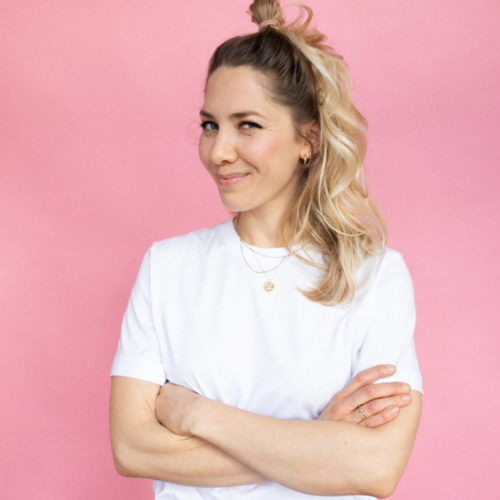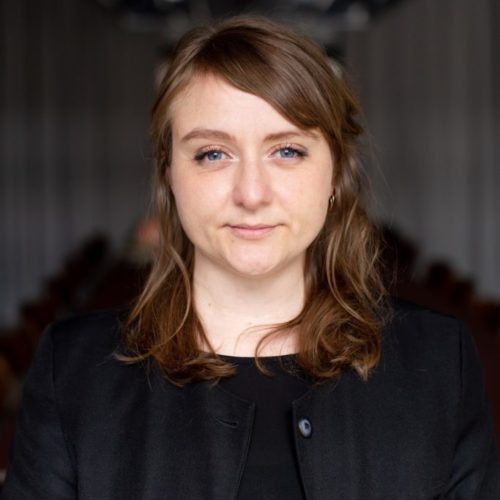 Mia Maja Hansson
Founder and CEO Kitchen Collective
PIRATE merch shop
Get your favorite PIRATE items now.