PIRATE Ambassadors
PIRATE Summit is a community driven event, living from a global community of openminded, creative people.  
To grow our global PIRATE Community, we rolled out the PIRATE ambassador program in 2018. For several regions around the globe we're announcing trust-worthy PIRATEs that have been to PIRATE Summit, spread the word in their local communities & stand for our core PIRATE values.
The role of the ambassadors is quite significant for us:
These are the people who have access keys to the registration. So if you want to join the PIRATE community, contact the ambassador for your region and ask for an access key.  In addition, all ambassadors have a significant discount for all publicly available ticket categories 💰💰💰!
Represented countries so far: 21
Get in touch with the PIRATE Ambassadors
If you're from a region that is represented by one of the ambassadors below, feel free to get in touch with your ambassador and try to convince her/him to give you one of the access keys 😉 
🇰🇿
Regina Overchyk
Acceleration Manager @ Seedstars Group & Fintech Stars
🇺🇦
Igor Ovcharenko
Regional Manager for CEE @ Seedstars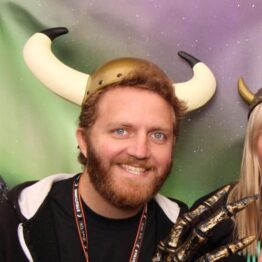 🇩🇰 🇮🇸 🇸🇪 🇳🇴 🇫🇮
Lukas Gräf
Membership Manager @ SUP46
🇱🇻
leva Upeniece
Community Manager @TechChill & Chapter Lead @Startup SAFARI Riga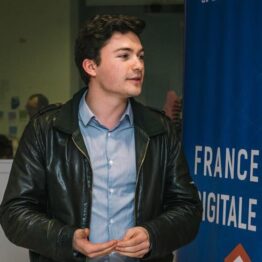 🇫🇷
Nicolas Brien
Managing Director @ France Digital
🇩🇰 🇮🇸 🇸🇪 🇳🇴 🇫🇮
Stina Liland
Partnership Manager @ SUP46
🇬🇷
Stavros Messinis
Co-Founder @ The Cube Athens
🇧🇪 🇳🇱 🇱🇺
Leon Pals
Chairman @ Startup Foundation
🇧🇦 🇷🇸 🇸🇮
Aiste Lehmann
CEO @ TIDEA & Founder @ re:event
🇪🇸
Carmen Bermejo
President @ Asociación Española de Startups.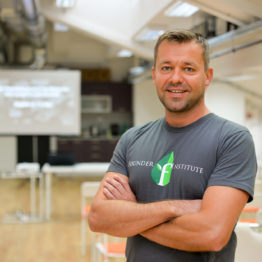 🇧🇬
Milen Ivanov
Founder & CEO @ CEO Angels Club
🇷🇴
Mircea Vadan
President @ Cluj Startups & Managing Partner @ Activize
🇭🇺
Péter Kovács
Co-Founder @ IseeQ, xLabs & Global Startup Awards
Contact us for any questions