10 YEARS OF ARRR!
#RaiseYourself
You are the captain of your life. 
What will you make of it?

We're looking for entrepreneurs and experts who
are eager to share stories and insights about leading themselves (our theme in 2022 is #RaiseYourself).
have great expertise in Personal Development, Human Leadership and Rehumanize Work.


have built a reputation for their approach to Culture, Fundraising, Marketing, Sales, etc.

have an outstanding story to tell (that hasn't yet been heard by a larger audience).
THE TOPIC TRACKS OF PIRATE SUMMIT 22
#RaiseYourself
Entrepreneurship can feel like a constant rollercoaster ride. Besides the hard skills, it requires perseverance, resilience, grit and leading oneself.
Examples: self-awareness, emotional intelligence, mental health, breathing, sleep.
Founder Stories
Our society is built around stories. They inspire, motivate and energize. In this track, we want to give stage to entrepreneurs to share exceptional and memorable stories.
Examples: Failures, unusual successes, decisive moments, defining realizations, purpose.
Re-humanize Work
New work – and even more so – remote work is driven by technology and digitalization. It's a blessing and a curse. How can we embrace the benefits and make work more human again?

Examples: Technology used to create a better workplace, building the right work environment in a digital age, how technology helps to make work more human again.
Climate Tech
The biggest challenge we are facing as humanity is climate change. That's why we want to dedicate a whole track to it, in order to bring awareness and actionable insights.
Examples: State of ClimateTech, ways to reduce (the impacts of) climate change, promising technologies, ClimateTech startups.
Startup Tactics
The best way to learn about business is to actually do it. The second best way is to learn from those that have done it. 
Examples: Growth strategies, product development, culture & organization, customer happiness, brand building, recruiting.
Tech Trends
The conveniences we enjoy today have been made possible by technological progress. Like it or not: To face the challenges of today, we need technology innovation. That's why we want to shine a light on the latest trends.

Examples: Web3, SpaceTech, Biotech.
KEYNOTES & FIRESIDE CHATS
These are intense, pre-booked and prepared (by 1-2 people) discussion rounds around all kinds of topics. These sessions offer opinion leaders to debate on a certain topic and offer the participants a deep dive into specific topics.
Examples: The pros & cons of different organizational approaches (e.g. holacracy). The use of AI in your company.
Maximum capacity: 10-30 participants 
Duration: 60 min
An expert in a field gives an in-depth presentation about a specific topic with 20-30 participants. Masterclasses give participants the chance to have a focused learning experience and interact with experts and a small group. The sessions can range from presentation-style to interactive.
Maximum capacity: 30 participants
Duration: 60 min
Participants bring their challenges and receive feedback and advice from experts and peers. In the past we've had clinics that were extremely useful with only ten participants, but also had successful ones with 100+ people.
Examples: Everything that give founders sleepless nights, e.g. fundraising issues, recruiting challenges, but also achieving high growth without compromising your mental health, the health of your employees or your customers privacy.
Maximum capacity: 25 participants
Duration: 30-60 min
Keynotes & fireside chats
We're cutting down heavily on the number of keynotes and fireside chats. If we think it's highly entertaining and/or inspiring, we do have the possibility to add those to our agenda. However, there will only be a handful in the evenings.
We are especially interested in topics that are controversial, experts that are not speaking at every conference, and grasping stories that are seldom told.

We check contributions on an ongoing basis. However, with the current situation, we cannot provide an exact date on which we will reach back to you. But if you have any questions about it, just let us know.
Whether you applied to speak at PIRATE Summit yourself or have been referred by a colleague or fan (or your mum) we will contact you via email. If you are selected, we ask you to fill out a form about your session. We will then publish that information on the speaker section of our website, as well as on our social media channels.
Speakers are free to design their session. We will help you fine-tune so it fits to the audience.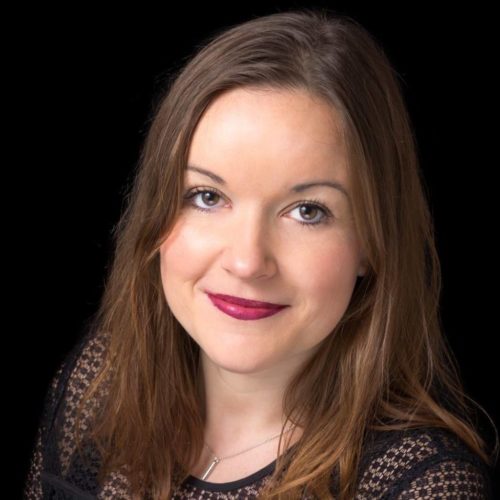 Leslie Kivit
Founder and Chief People Officer ThePeopleLab
Rachel Dowling
Founder and CEO Equal Time
Ieva Felman
Founder and CEO Insiders Network
Stefana Bosse
Co-Founder and CEO Alalaho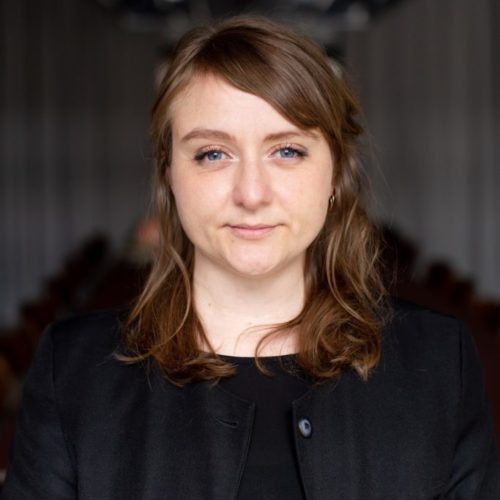 Mia Maja Hansson
Founder and CEO Kitchen Collective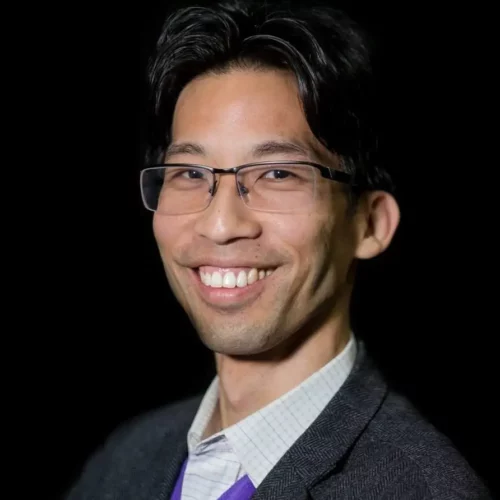 Marvin Liao
Chief Investment Officer Sukna Holdings
"So much love for this event. Stage fright or not, I learned a lot, met amazing people who're all working hard to make their dream happen."
Jasmin Baoumy