Present your startup
Increase your brand awareness. Present to international entrepreneurs,
investors and corporate decision makers.
Exhibition Day
PIRATE Summit attracts entrepreneurs, investors and corporate executives from all over the world. With a Booth at PIRATE Summit, you get a chance to present your product to like-minded pirates.
Get feedback, get inspired and create real connections with decision makers. Instead of looking for the right people, let them come to you!
 Exhibition day will take place on the first day of PIRATE Summit 2023 (27 June 2023).
Increase your Brand Awareness
With over 1,000 selected participants, PIRATE Summit assures not only to increase your general brand awareness but more importantly to reach the right people. You will be on site & in our networking tool, where you will be featured as an exhibitor.
Demonstrate your product at your expo booth to a broad international audience. This allows you to gather new promising leads & attract potential investors.
Connect with Decision Makers
PIRATE Summit gathers decision makers from over 700 different companies who are looking for new encounters, state-of-the-art innovations & ambitioned entrepreneurs like you!
Startup Booth
2 Entrepreneur Tickets
1 extra Exhibition Day Ticket
2 sqm space + standing Table
Profile in networking app
Website & Social Media feature of your Logo
Electricity + Wifi
Golden Booth
6+ square meters
individually fitted to your requirements
for Corporates, Scaleups, Service Providers…
super expensive
Fitted to your treasure chest!
Exhibition Day Ticket
Visit PIRATE Summit on Exhibition Day.
Ticket only valid for 27 June 2023.
These Startups are exhibiting…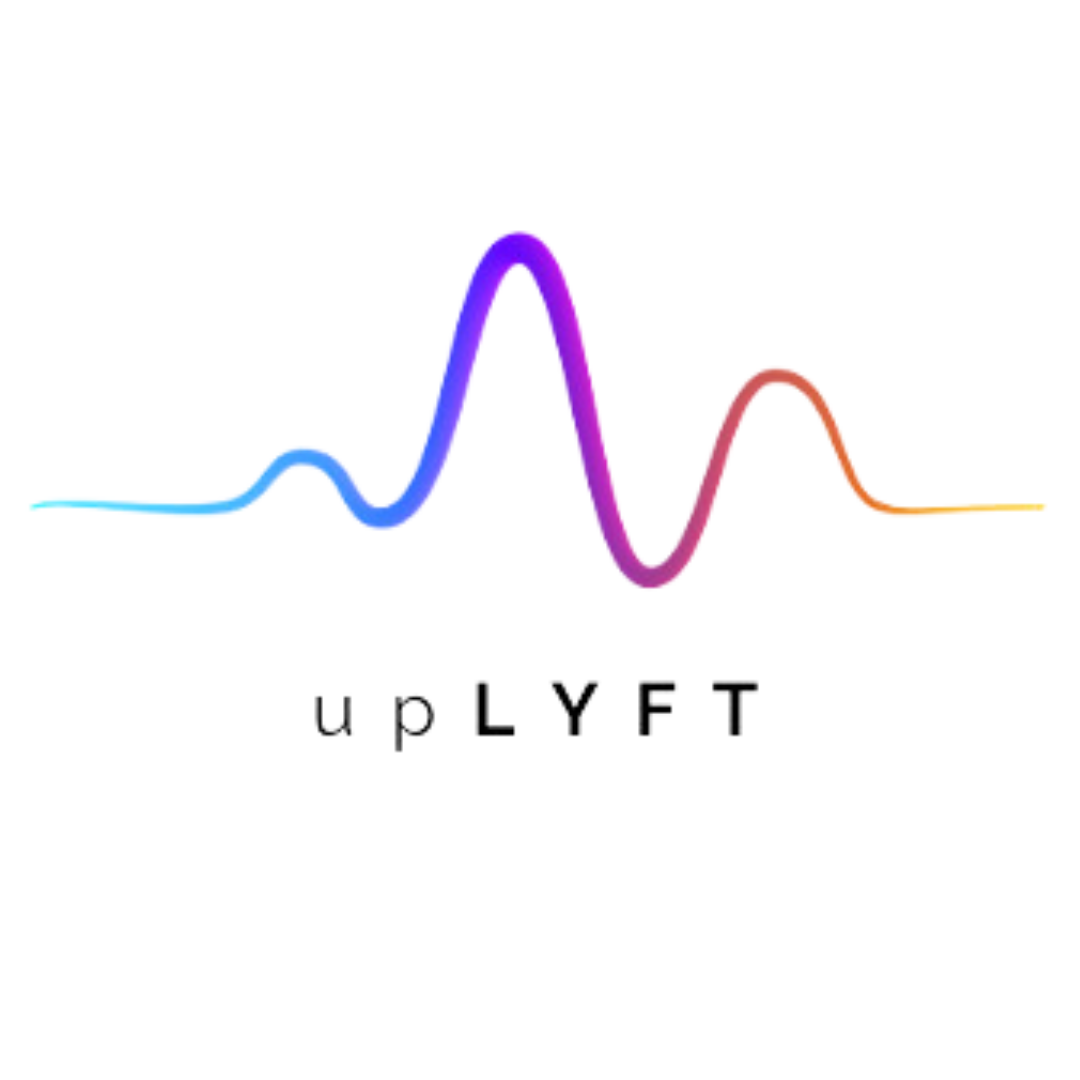 Not a startup, but still want to exhibit?
Contact Lisa to talk about how to make the most of PIRATE Summit!
Let's create meaningful connections!