10 years of ARRR
SPEAKERS
Look who hosts a session this year
Pirate summit 2022 Speakers
PIRATE Summit thrives on interactive formats and P2P learning. That's why at PIRATE Summit, every participant is a potential speaker. The curated crowd is key for this to work. Everybody coming to PIRATE Summit has a story to tell and insights to share.
To give some structure, we pre-arrange the facilitation of sessions with selected participants. They are listed here under the commonly known name 'speakers'. A more fitting description might be 'participants that host a session'.
Brant Cooper
Co-Founder and CEO Moves The Needle
Katharina Lages-Willner
Founder HeartBrain Consulting
Blerta Thaçi
Executive Director Open Data Kosovo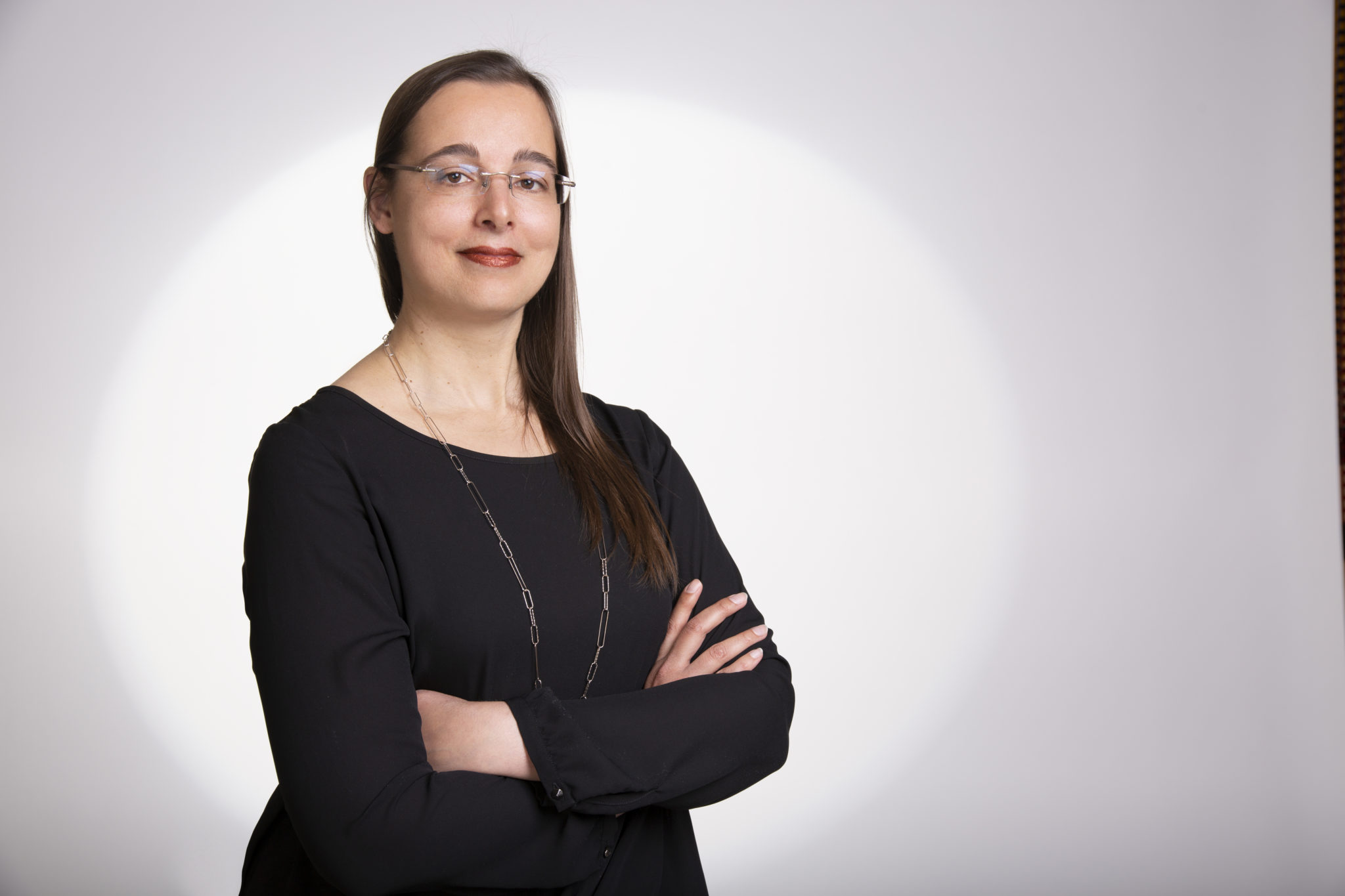 Simonetta Batteiger
Founder Inclusive Leaders
Karim Mustaghni
Founder Culturedesign.org
Max Filippov
Managing Partner GR Capital
Dr. Tilman Flöhr
Co-Founder and CTO everwave
Anastasia Sylenok
Co-Founder Digitizing.Space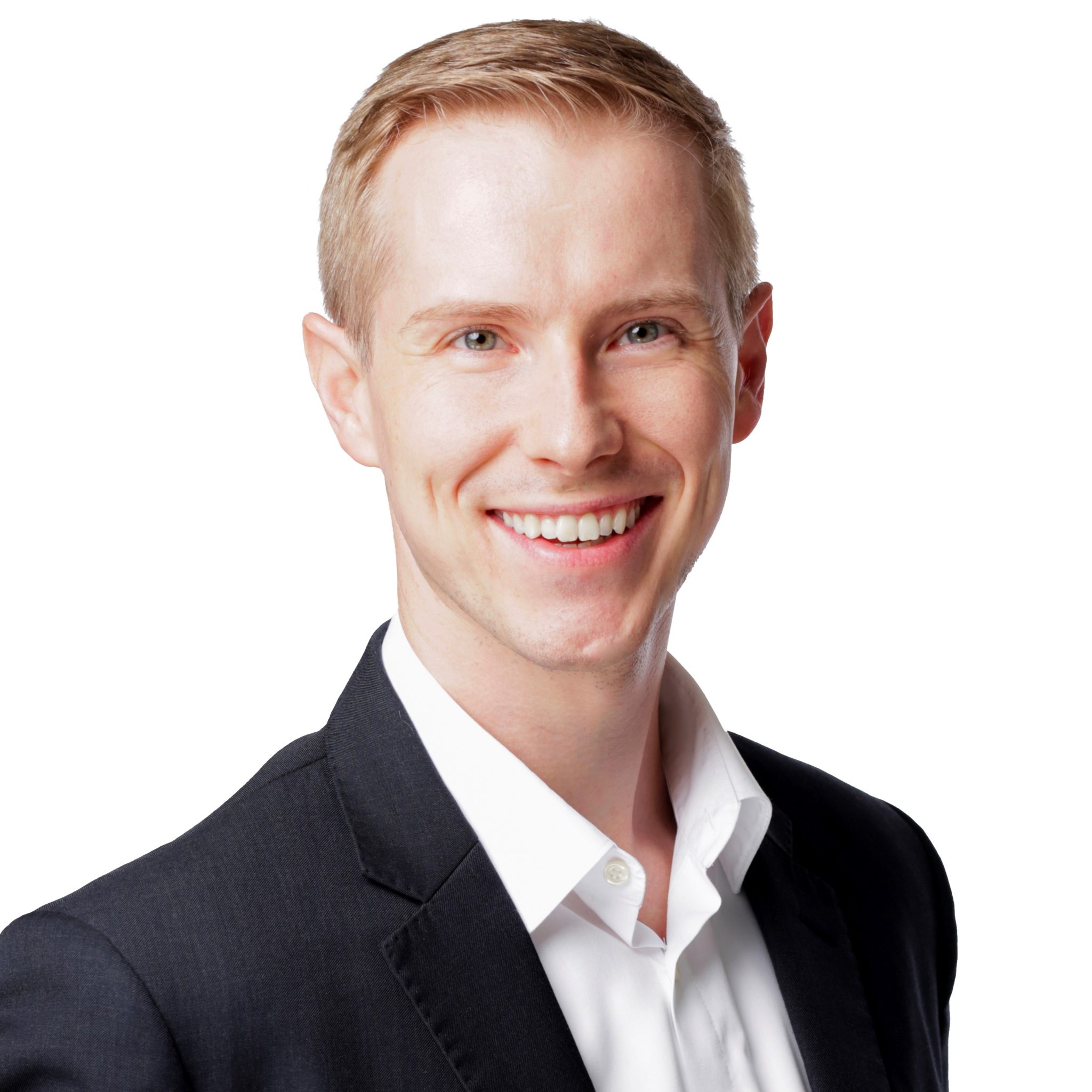 Andra Fola
Co-Founder Solutionary Minds
Melinda Jacobs
Co-Founder and Gamification Expert Perkio
Nathan Evans
Co-Founder and CEO Fulfin
Lara Schäffer
Founder and CEO GURU Granola
Sebastian Walter
Co-Founder and CPO Mooncamp
Stefana Bosse
Co-Founder and CEO Alalaho
Nick Stevens
Co-Founder The Big Building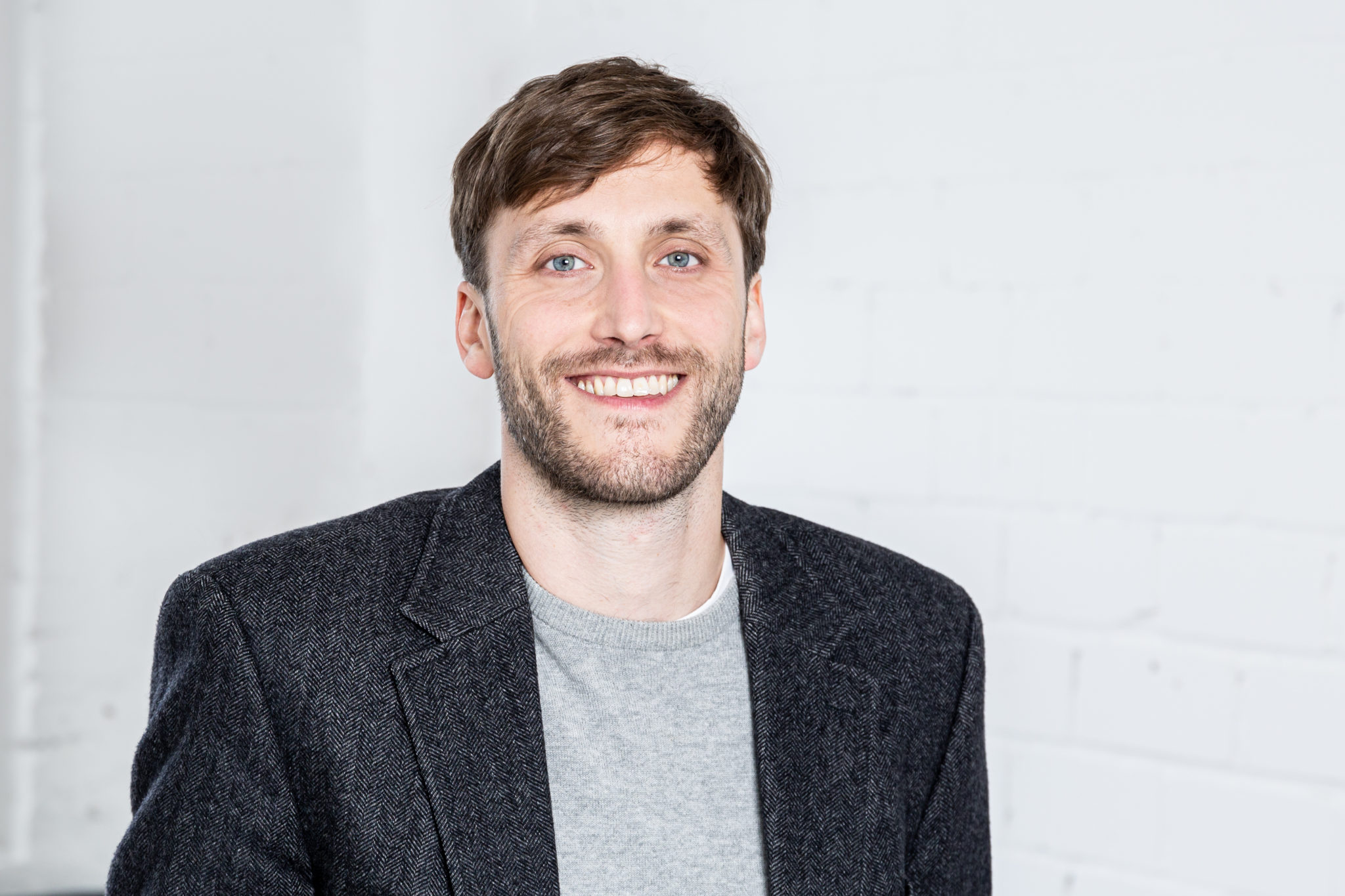 Kai-Philipp Kairies
Co-Founder and CEO ACCURE Battery Intelligence GmbH
Caro Aschemeier
Co-Founder and CEO Deutschfuchs
Mihai Streza
Founder and CEO wondder.io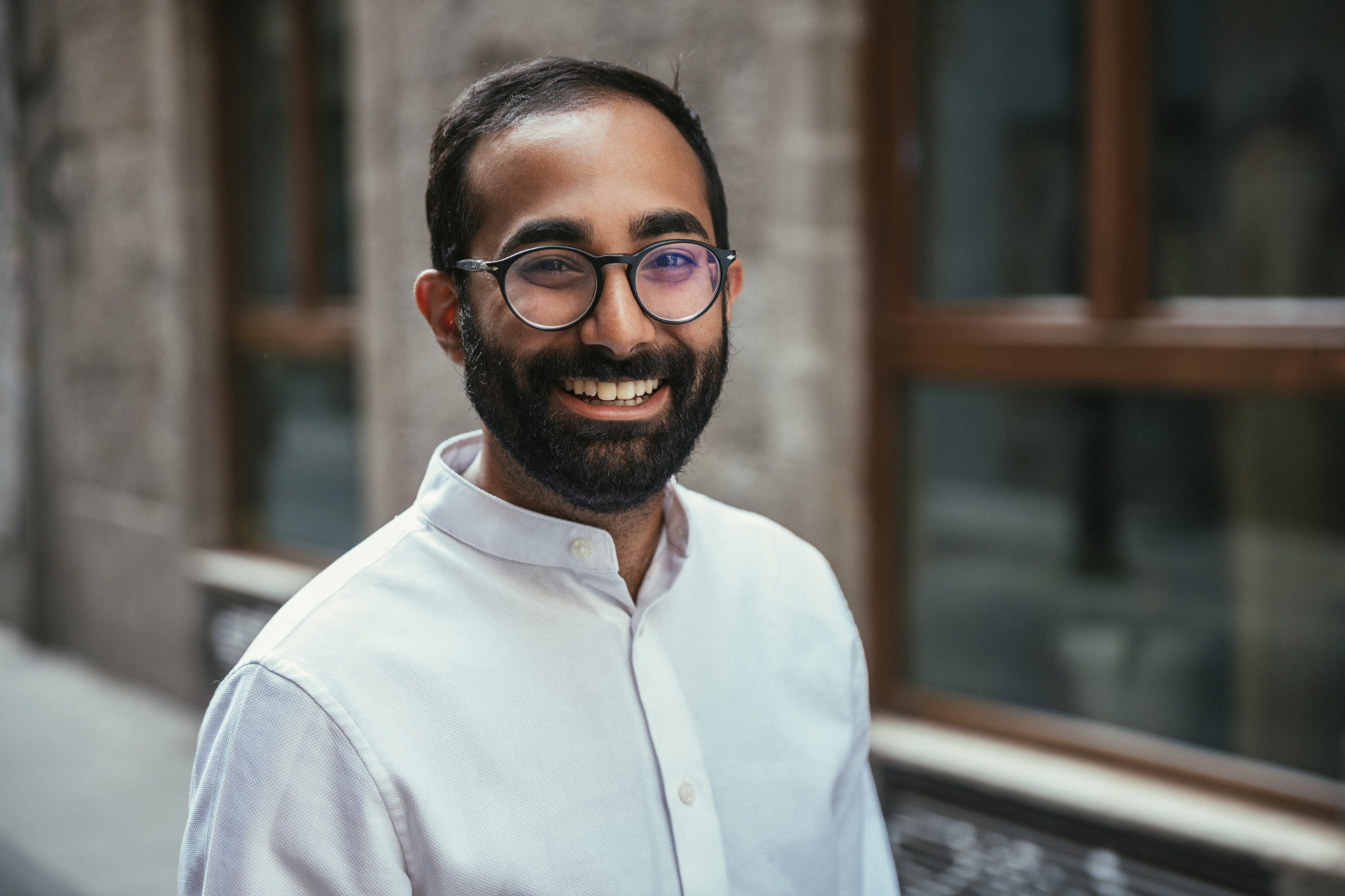 Omar Bawa
Co-Founder and COO Goodwall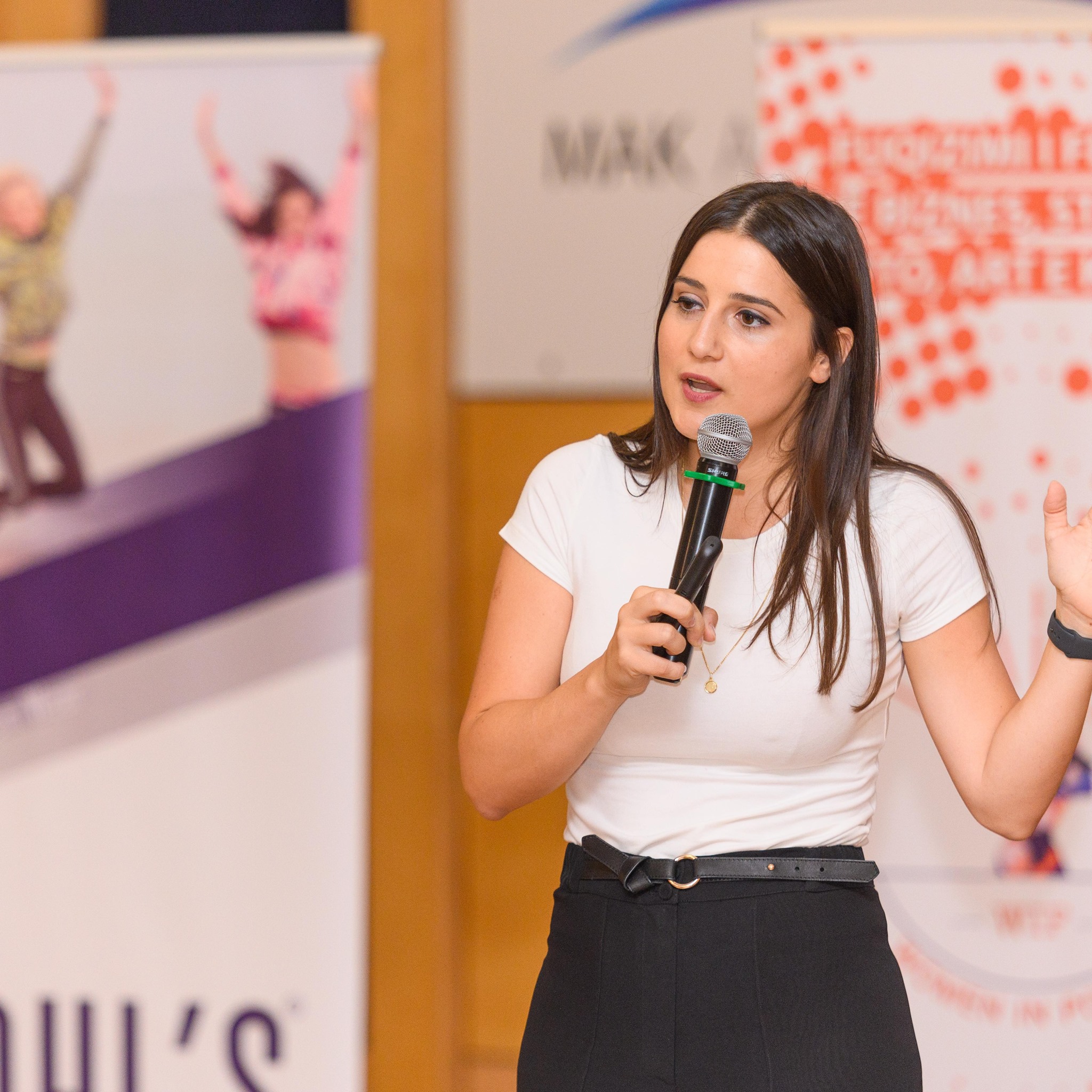 Faola Hodaj
Innovation Director City of Tirana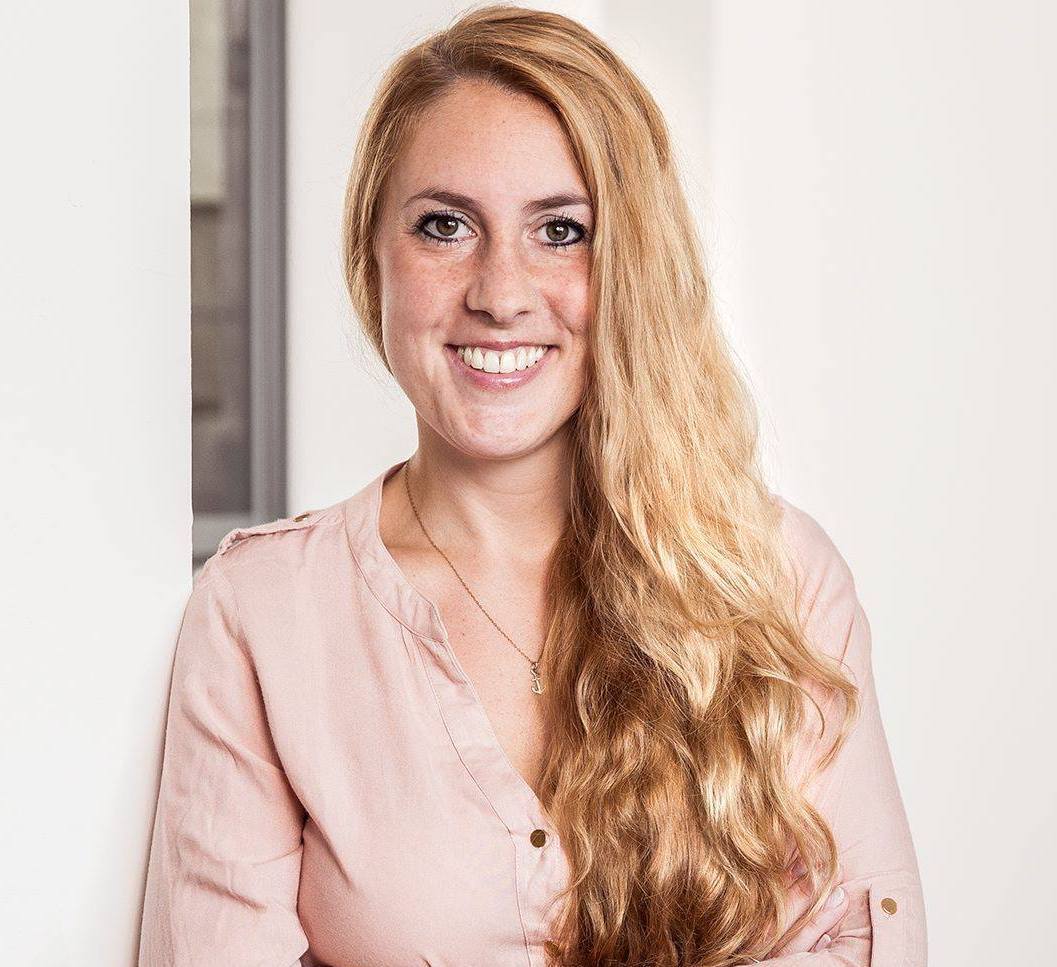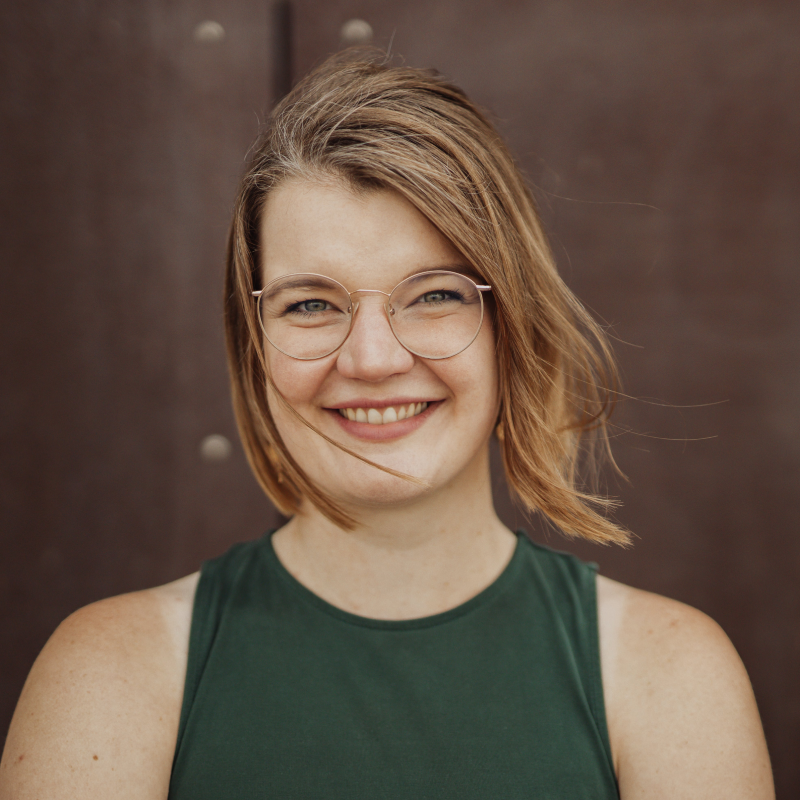 Wilhelm Hammes
Co-Founder and CEO Planted
Simon Arsenidis
Manager Digital Products and Services Deal Advisory KPMG
Mats Kuuskemaa
Head of Business Strategy e-Residency
Bas Godska
Founder and General Partner Acrobator Ventures
Silvan Siegrist
Co-Founder and Managing Director Lumoview Building Analytics
Mikael Da Silva
Head of Marketing and Business Development RoomMate S.A.
Felix Ferstl
Investment Manager Ananda Impact Ventures
Laura Kohler
Director Startup Business Bryck.com
Tim Niemeier
Co-Founder ROQ Technology
Kristine Nagle
Founder and Sustainability advisor Your Impact House
Dr. Martina Weifenbach
Co-Founder and Co-CEO myndway
Krish Subramanian
Co-Founder and CEO Chargebee
Ieva Felman
Founder and CEO Insiders Network
Hans-Günter Herrmann
Co-Founder and CEO MEDIAFIX
Marian Temelkov
Co-Founder and CEO Dynamis Group
Loretta Tioiela
Founder and Managing Director Next Sequence
Peter Grosskopf
Co-Founder and CTO Unstoppable Finance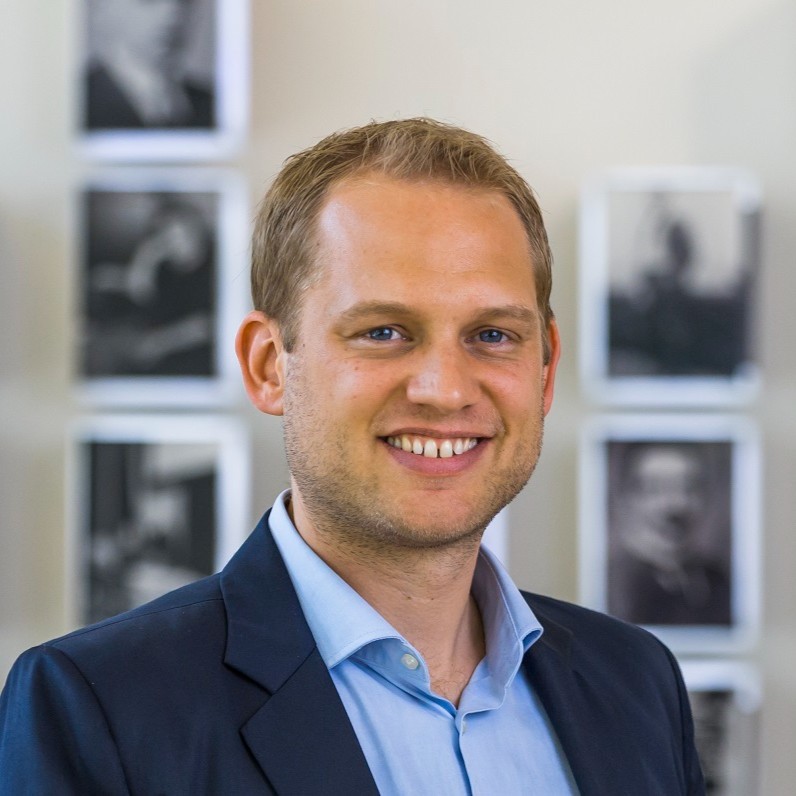 Olga Afanasyeva
Head of ELEKS Kyiv Branch Office
Olga Barreto Goncalves
CEO Latvian Startup Association STARTIN.LV
Thijs Sprangers
Serial Entrepreneur, ex-WeWork, ex-Lean Startup Company
Leslie Kivit
Founder and Chief People Officer ThePeopleLab
Franziska Gonder
Founder and Somatic Leadership Coach bravespace
Philipp Buschmann
Co-Founder and CEO AAZZUR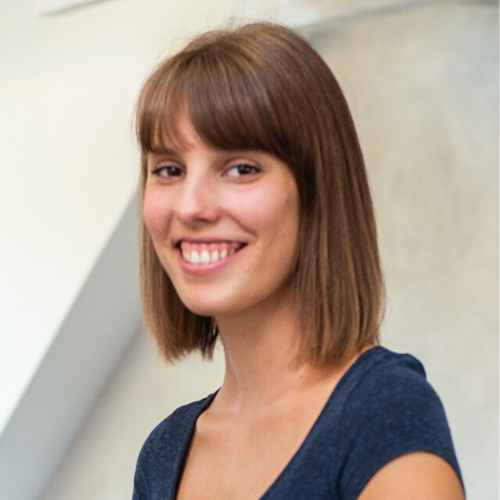 Theo Smith
Co-Founder Neurodiversity World
Miriam Mertens
Co-Founder and CEO DeepSkill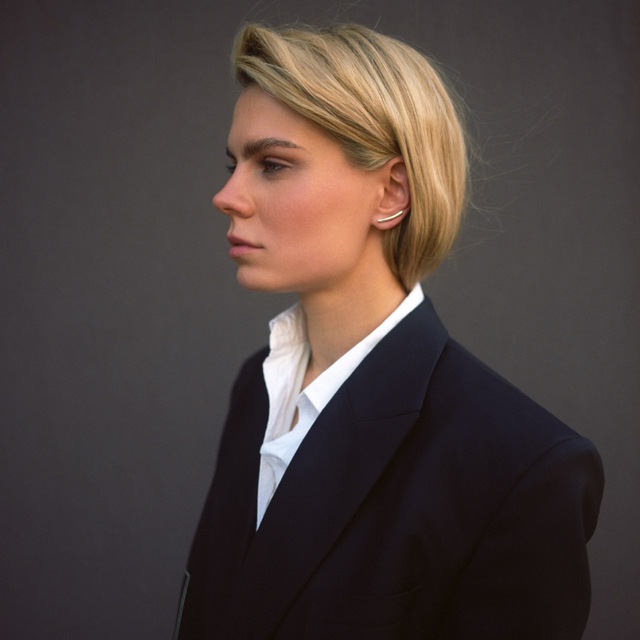 Alona Mysko
Co-Founder and CEO fuelfinance
Marie-Astrid Reinartz
Startup Unit KölnBusiness Wirtschaftsförderungs-GmbH
Melvin Schwarz
Co-Founder and CEO Recommendy
Marvin Liao
Chief Investment Officer Sukna Holdings
Farina Schurzfeld
Managing Partner AndRobin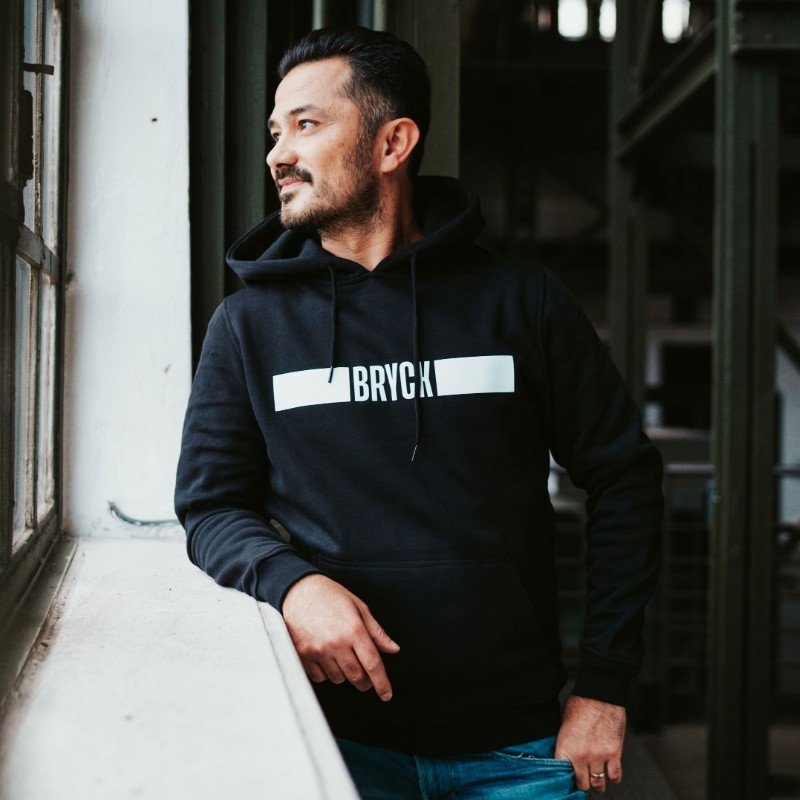 Darius Tamauskas
Co-Founder and CEO Hold Earth
Stoyan Yankov
Productivity & Performance Coach
Magnus Wood
Co-Founder The Kindness Corporation
Darya Kamkalova
Podcast Host Venturing Women
Stephan Sorkin
Chairman of the board EDFVR
Ingo Dahm
Co-Founder and CEO capacura
Rachel Dowling
Founder and CEO Equal Time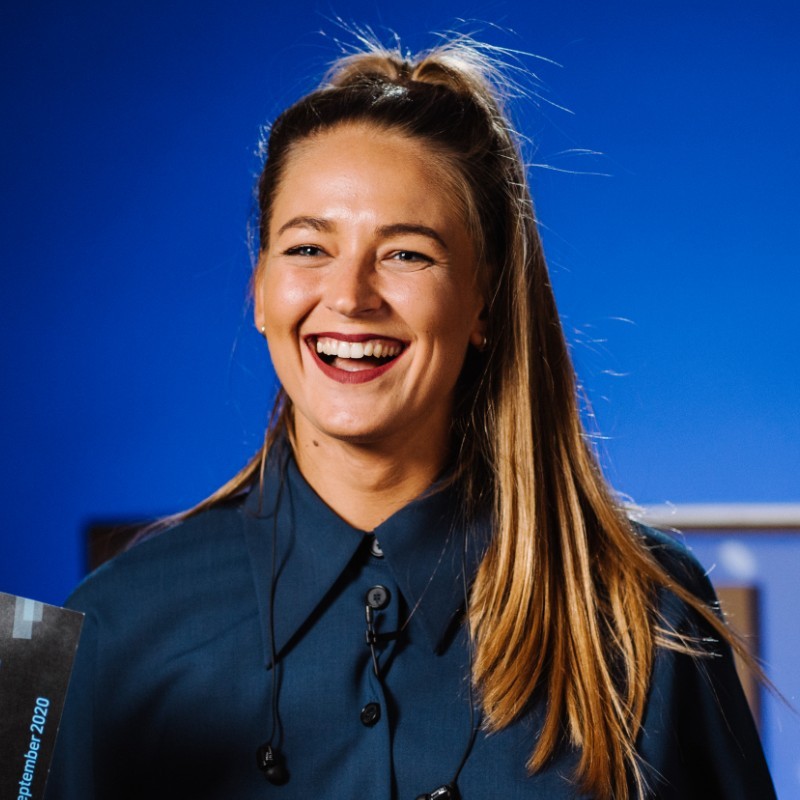 Many more speakers to come…