10 years of ARRR
SPEAKERS
Look who hosts a session this year
Pirate summit 2022 Speakers
PIRATE Summit thrives on interactive formats and P2P learning. That's why at PIRATE Summit, every participant is a potential speaker. The curated crowd is key for this to work. Everybody coming to PIRATE Summit has a story to tell and insights to share.
To give some structure, we pre-arrange the facilitation of sessions with selected participants. They are listed here under the commonly known name 'speakers'. A more fitting description might be 'participants that host a session'.
Dr. Tilman Flöhr
Co-Founder and CTO everwave
Oliver Wycisk
Co-Founder and Lead Product Developer anny GmbH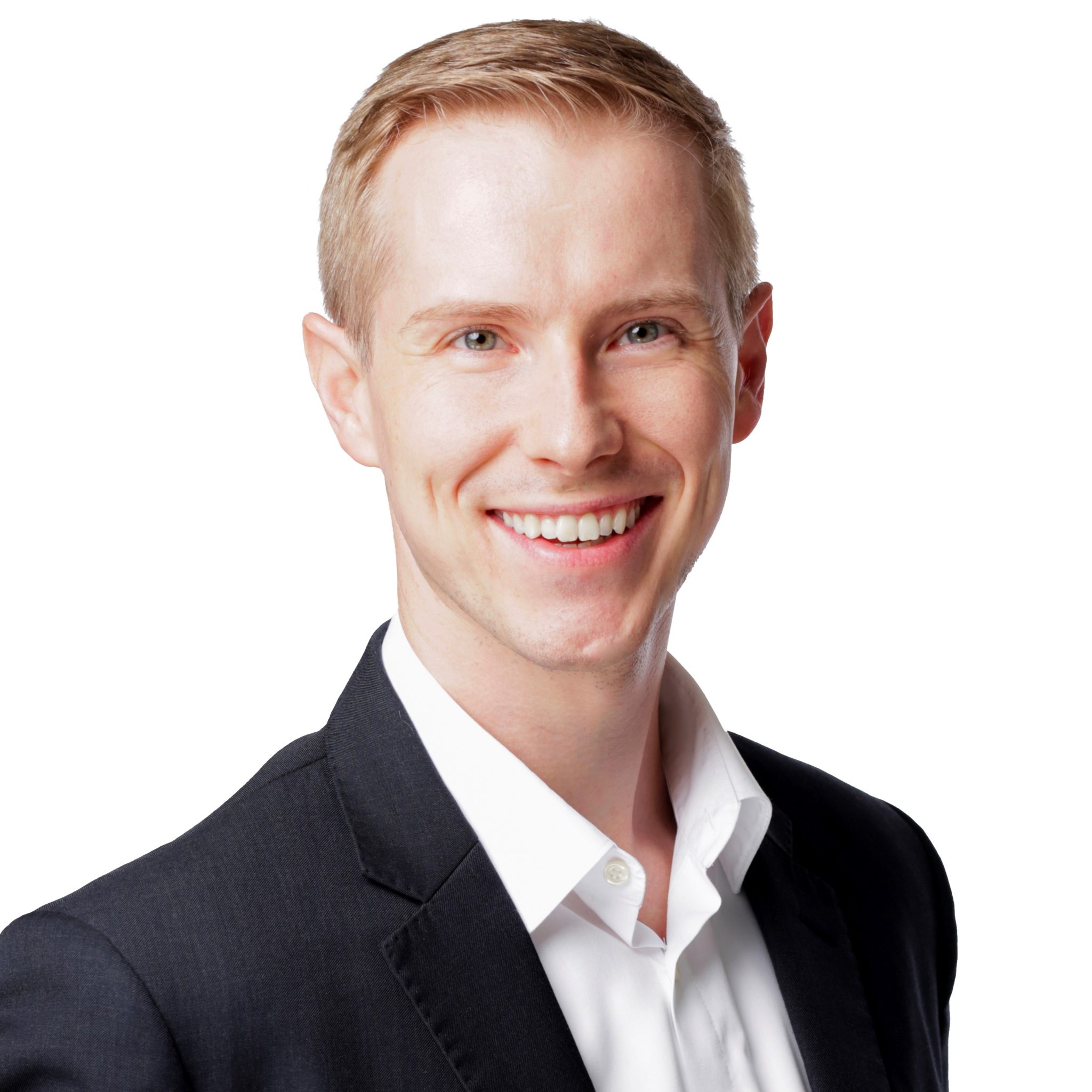 Mihai Streza
Founder and CEO wondder.io
Christophe Bruchansky
Author The Digressive Society
Jenny Landgren
Founder and CEO Nara Communications
Ivan Maryasin
Сo-Founder and CEO Monite
Melvin Schwarz
Co-Founder and CEO Recommendy
Sebastian Walter
Co-Founder and CPO Mooncamp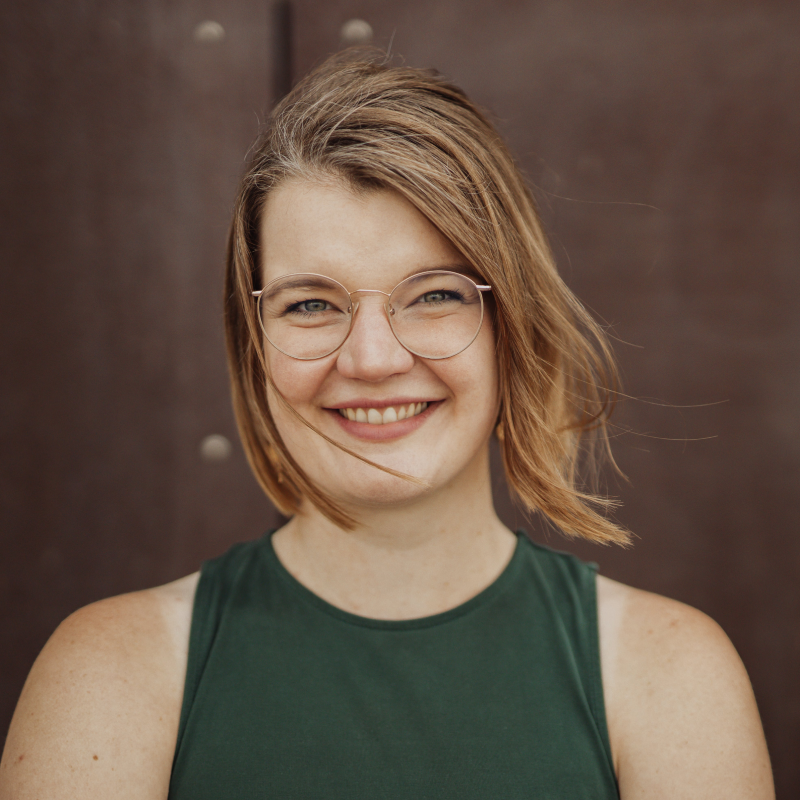 Rachel Dowling
Founder and CEO Equal Time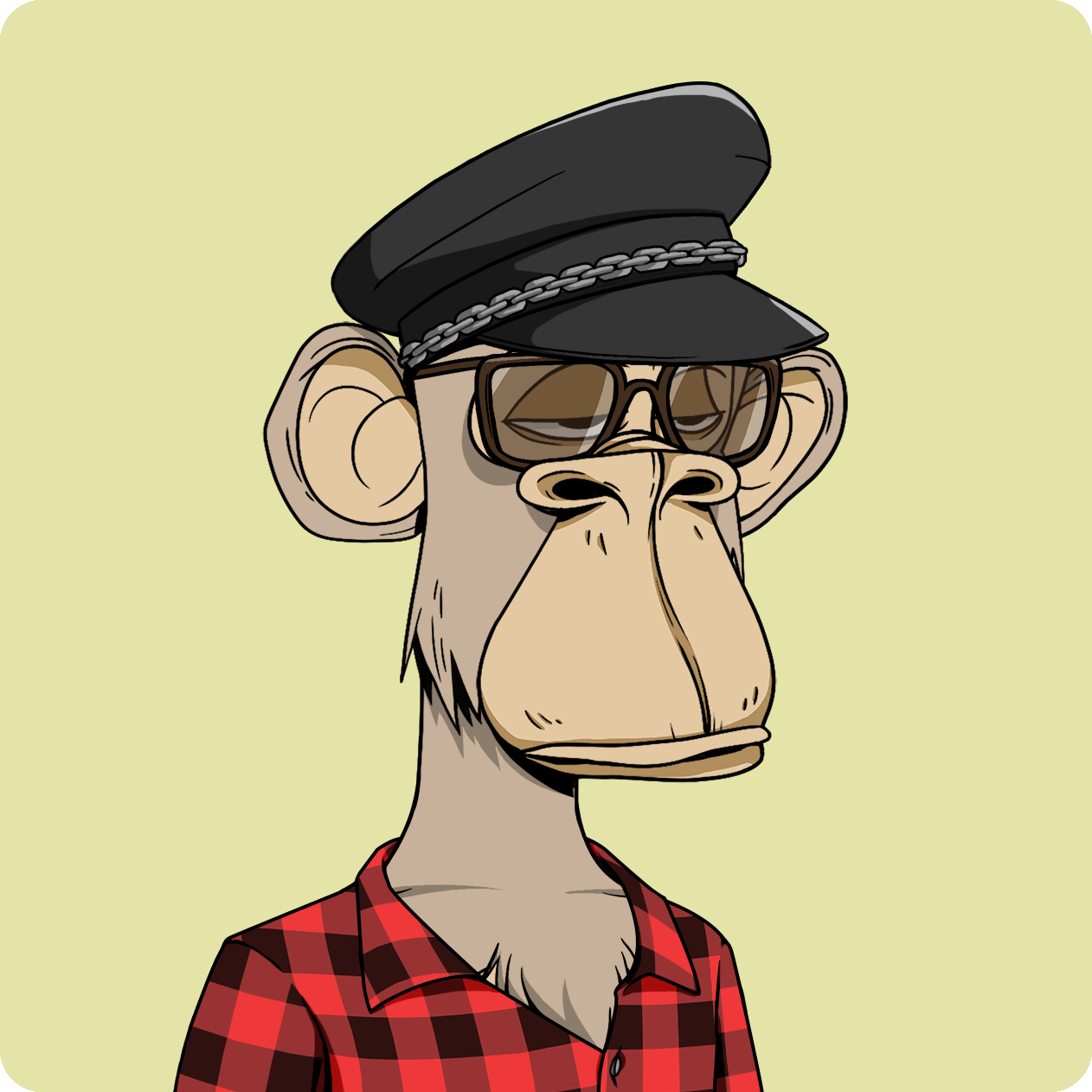 Sander Gansen
CEO WOF Labs (Supplain & World of Freight)
Magnus Wood
Co-Founder The Kindness Corporation
Maria Dramalioti-Taylor
Founding Partner Beacon Capital
Karim Mustaghni
Founder Culturedesign.org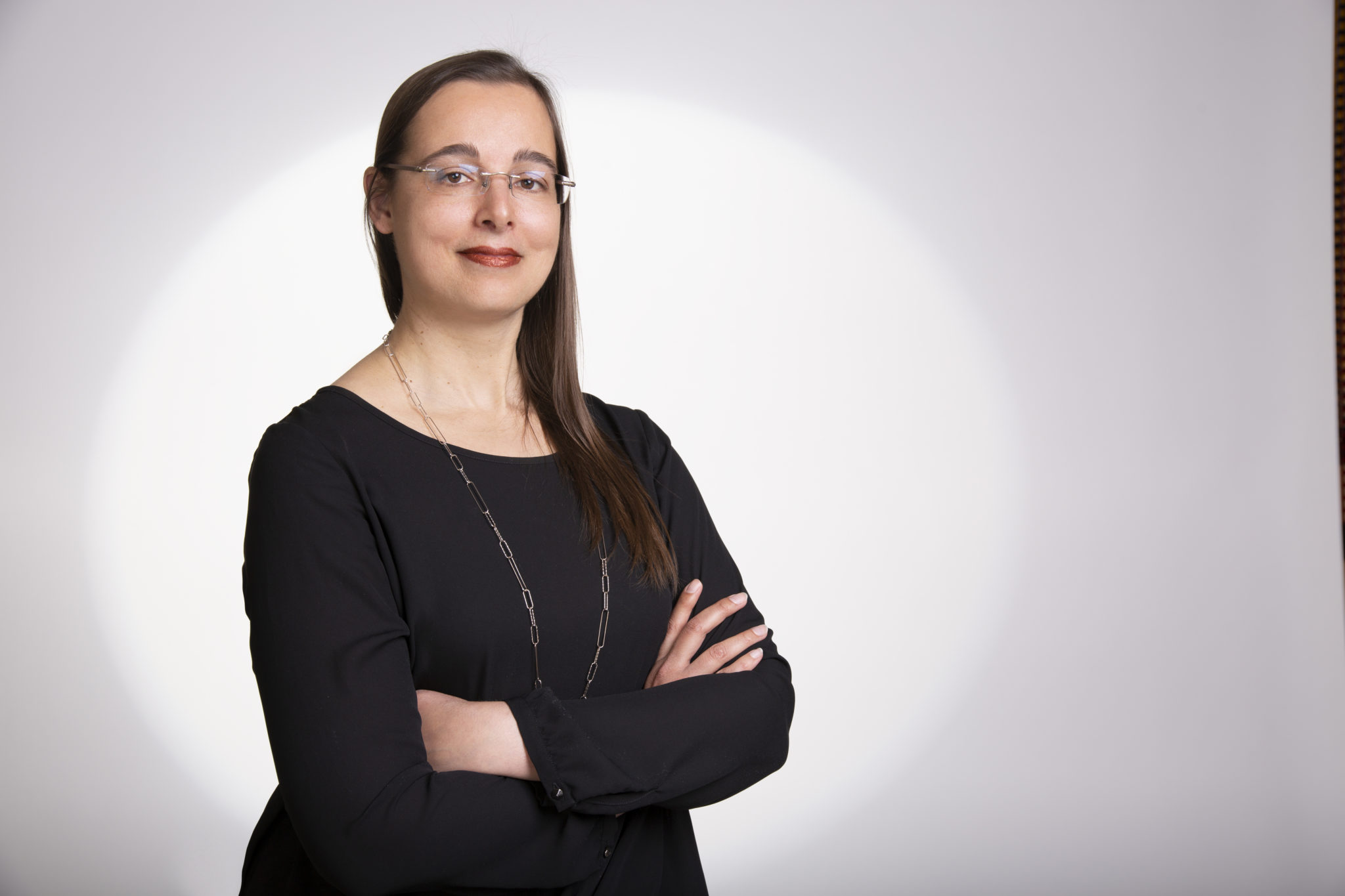 Simonetta Batteiger
Founder Inclusive Leaders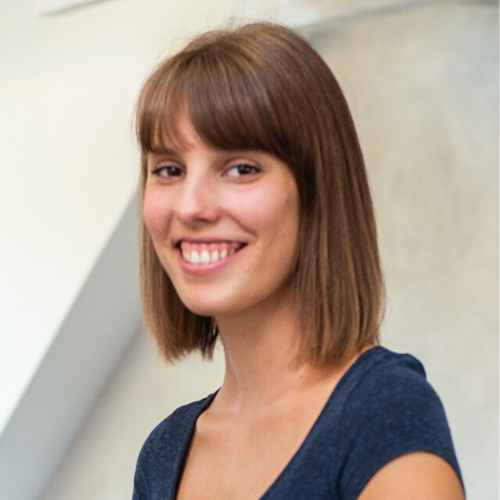 Ieva Upeniece
Founder and CEO Insiders Network
Kristine Nagle
Founder and Sustainability advisor Your Impact House
Caro Aschemeier
Co-Founder and CEO Deutschfuchs
Franziska Gonder
Founder and Somatic Leadership Coach bravespace
Nick Stevens
Co-Founder The Big Building
Marvin Liao
Chief Investment Officer Sukna Holdings
Nathan Evans
Co-Founder and CEO Fulfin
Darius Tamauskas
Co-Founder and CEO Hold Earth
Brant Cooper
Co-Founder and CEO Moves The Needle
Genna Elvin
Chief Tada Officer Tadaweb
Hans-Günter Herrmann
Co-Founder and CEO MEDIAFIX
Mikael Da Silva
Head of Marketing and Business Development RoomMate S.A.
Leslie Kivit
Founder and Chief People Officer ThePeopleLab
Péter Kovács
Co-Founder Global Startup Award
Many more speakers to come…